Car Service Barcelona with english speaking chauffeur
El Prat Barcelona internacional airport located 12 milles away from Barcelona city it´s got 2 terminals, terminal 1 and terminal 2 closer to Barcelona city. Terminal 2 it´s got T-2A, T-2B and T-2C mostly low cost Airlines. Our transportation airport car service it´s the most confortable and safe without stress. Reserve the car service in advance and avoid last minute surprises at flat rate. Our chauffeurs will help you with luggage and will ride you to your hotel. If your hotel room mis not ready, we can do a panoramic city tour four hours to see the highlights of Barcelona.
Barcelona cruise port ship
Your cruise ship can be dock at Moll Adossat pier or at World Trade Center (WTC), both are very close each other. Moll Adossat Barcelona cruise port is a very busy and has four terminals ( terminal A, termina B, terminal C & terminal D called Palacruceros).
When disembarking, the terminal is full of passengers with luggage looking for the vehicle that would take them to the hotel or Barcelona airport.
Our private transportation service from cruise to hotel or airport will avoid long lines, heat, waste of time, stress and having to constantly be watching the luggage.
Be cautious, reserve in advance your transfer to the hotel from Barcelona, and when you leave the cruise, you only need to find a chauffeur, so you load your bags and take you comfortably.
Corporate Aviation Terminal Barcelona (LEBL) is located next to terminal 2c of the airport
Handling by several companies: Gestair, Menzies Aviation, ExecuJet, Executive Airlines, General Aviation Service and Euraservices including FBO services.
Private jet terminal to Barcelona city takes 20 minutes ride in a premium transportation.
Barcelona congress fair (Gran Via ) located in beetwen Barcelona airport and Barcelona city.
The venue of Mobile World Congress, Alimentaria, Car show, Bridal fashion, comic, Games world, Boat, show, IoT solutions, Manga, Smart City Expo World Congress, IBTM World. For all those shows, we suplay executive car service in Barcelona from the airport or from the high speed train station (Barcelona Sants station).
Marina port Vell located next to Barceloneta neighbourhood and very close to Ramblas, where the best yachts moored. Minivan chauffeur service to restaurant, airport or shopping. As directed transportation service.
Rates | Limousine service in Barcelona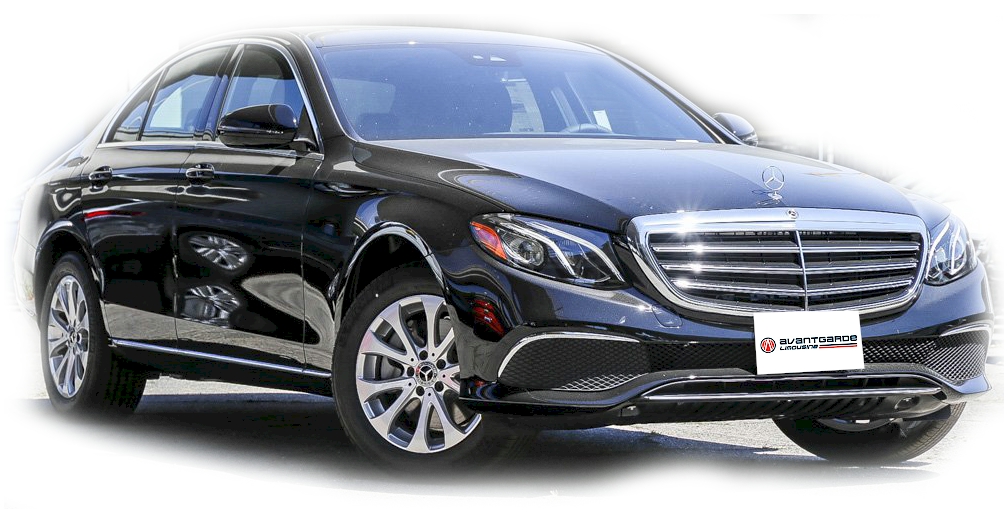 4 hours as directed 270 euros & 100 Km
Extra hour 60 euros
Airport transfer to Barcelona city 105 euros
Transfer point to point inside the city 98 euros
All those fees are with 10% V.A.T. included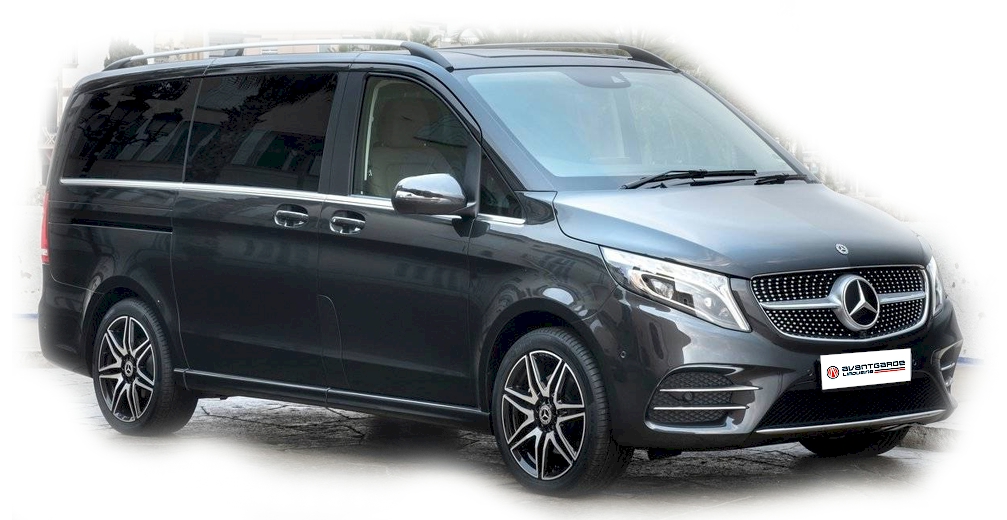 4 hours as directed 302 euros & 100 Km
Extra hour 68 euros
Airport transfer to Barcelona city 120 euros
Transfer point to point inside the city 115 euros
All those fees are with 10% V.A.T. included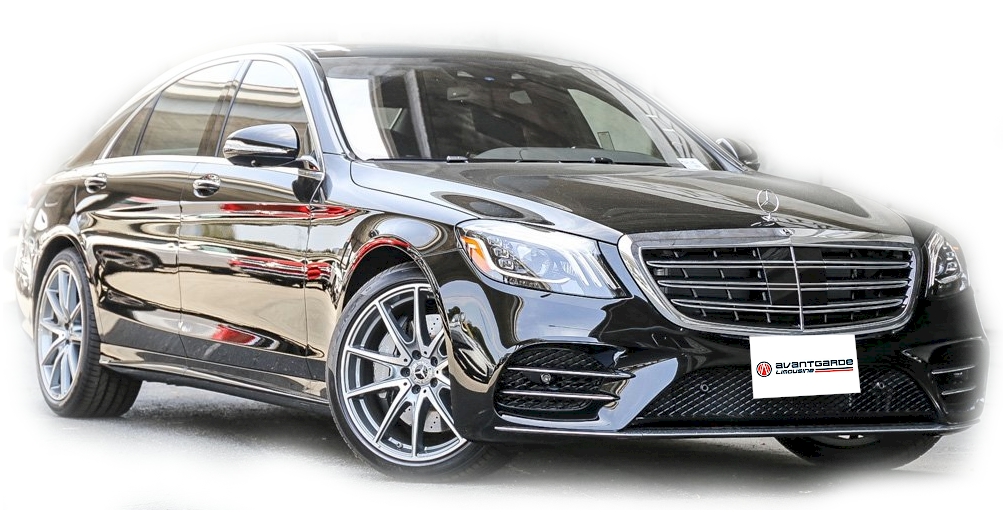 4 hours as directed 350 euros & 100 Km
Extra hour 80 euros
Airport transfer to Barcelona city 145 euros
Transfer point to point inside the city 115 euros
All those fees are with 10% V.A.T. included